Quality Window cleaning is our top priority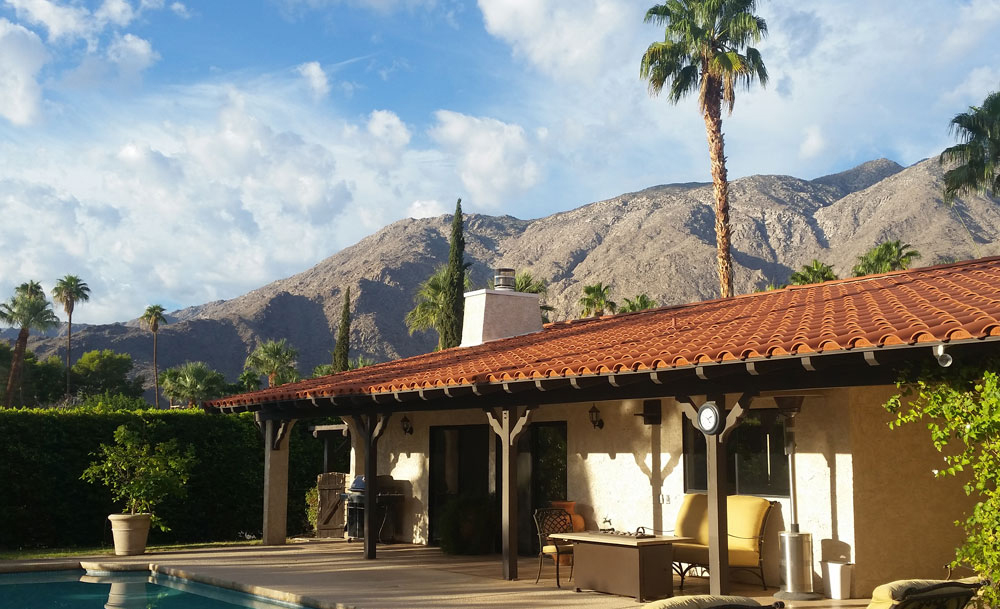 When you're looking for bright and clean windows...look to Brite and Clean Windows. Whether you need window cleaning, mirror cleaning or maybe you just want those stubborn hard water stains removed from your shower doors or windows, it's not so easy to find a quality window washing or cleaning service in Palm Springs, Palm Desert, La Quinta, Rancho Mirage, Indio, Beaumont, Banning or Redlands these days.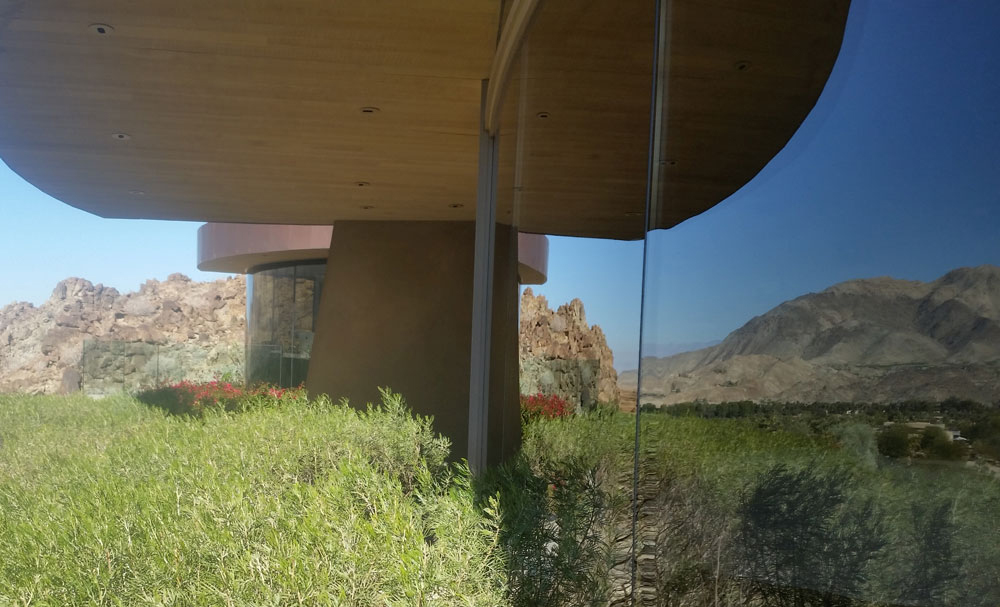 Some companies are here today and then gone tomorrow.
Other companies make an appointment for window cleaning at your home or office and then show up late, or even worse, they don't even show up at all. You end up wasting your day waiting for a window cleaning company that doesn't respect your valuable time.
Or, have you ever experienced the old 'bait & switch' routine when you are promised a flat discounted price for your window cleaning job, only to find out after the window cleaning company arrives that the prices you were quote for the window cleaning doesn't include the mirror cleaning or the hard water stain removal, or that the window cleaning company you hired charges extra to wash the screens or vacuum the tracks?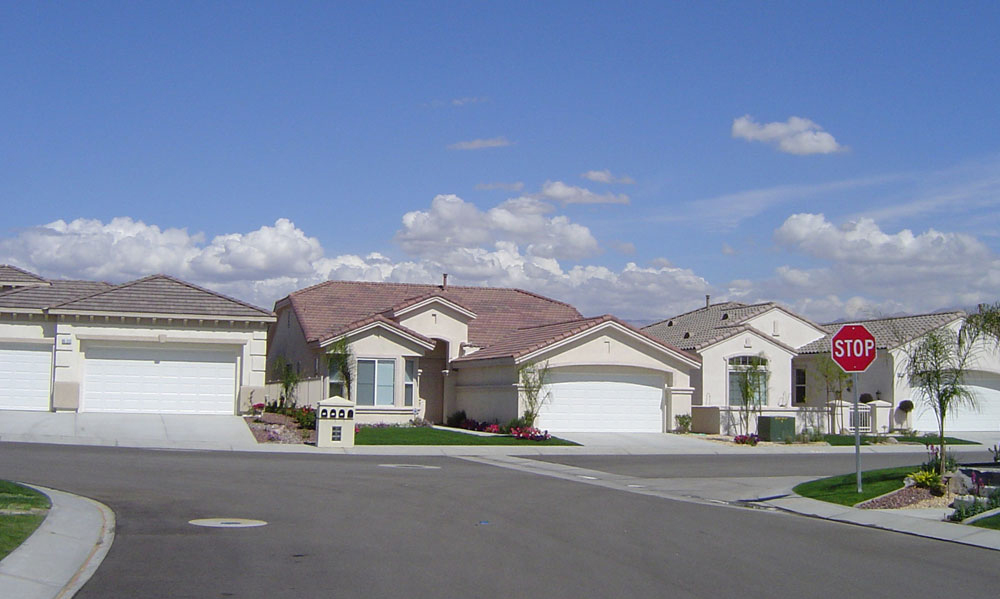 At Brite & Clean Windows™, there are no hidden charges because we tell you up front what our prices are and what services we perform.
Are you frustrated with hard water stains on your shower doors that you or your maid just can't seem to remove, no matter how much Lime-Away® or CLR® or scrubbing you you try. Brite & Clean Windows™ is the only window cleaning company in the Palm Springs, Palm Desert, La Quinta, Rancho Mirage, Indio, Beaumont, Banning, Yucaipa and Redlands area that can remove ANY hard water stain and help keep it from coming back with the patented award-winning Diamon-Fusion® system.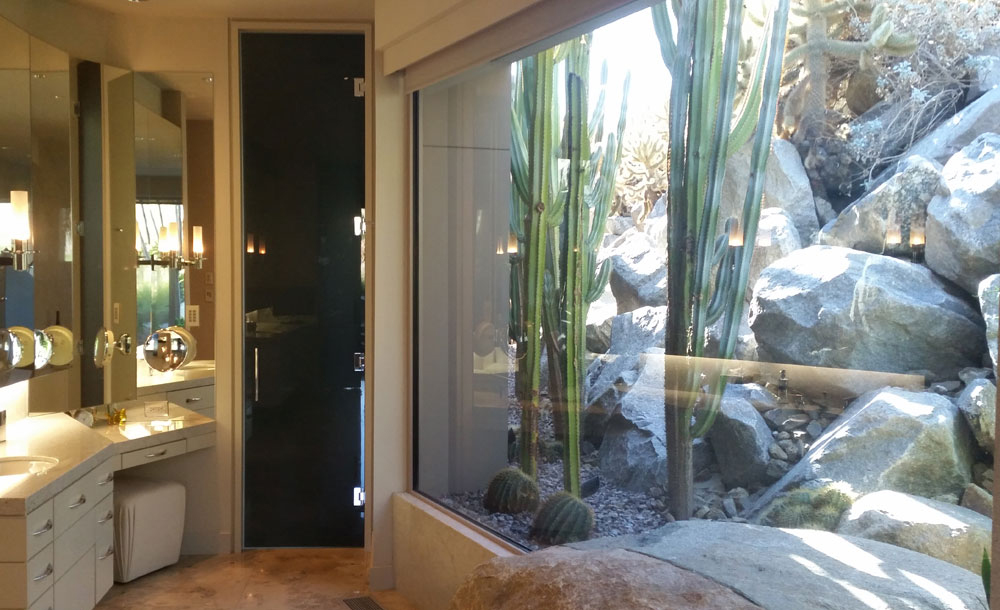 You deserve a window cleaning company that respects your time and won't insult your intelligence.
You deserve a quality window cleaning service.
You deserve bright and clean windows from the original window cleaning team you can trust ... Brite & Clean Windows™.
When you first moved to the Coachella valley, you probably picked Palm Springs, Palm Desert, La Quinta, Indian Wells, Rancho Mirage or Indio as your vacation home or even your primary residence because of the beautiful year-round weather and the gorgeous views of the beautiful San Jacinto and Santa Rosa mountains. Maybe you moved to the pass area cities like Beaumont, Banning, Yucaipa or Redlands so you could enjoy the change of seasons and cooler weather.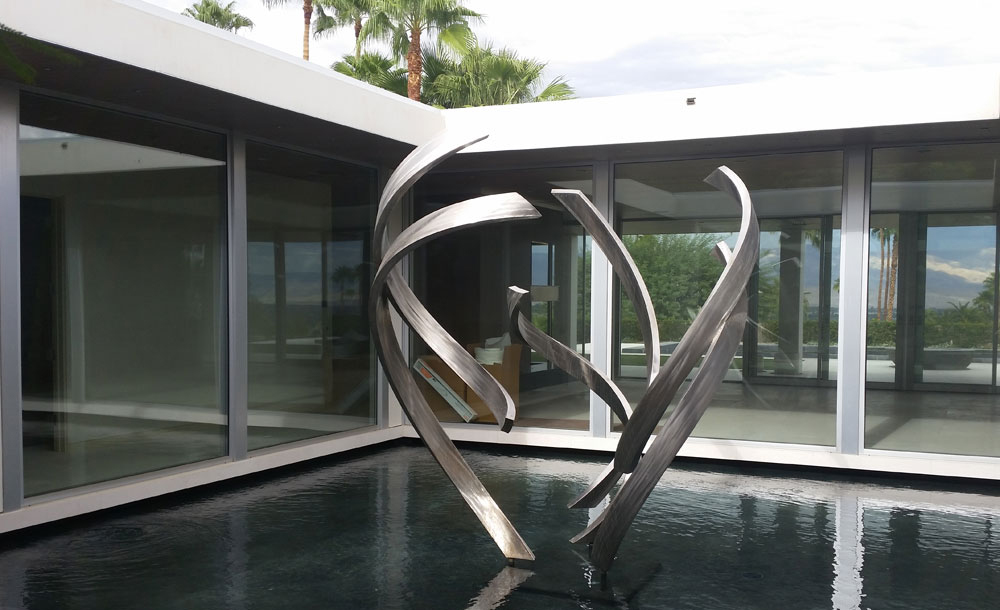 Whether you enjoy spending your days in the sun lounging by the pool, on the the golf course, on the tennis courts, or nights out at the many fine dinning establishments that Southern California has to offer, the last thing on your mind is finding the time to keep your windows looking clean and clear yourself. That's why you need to a window clean team you can trust...Brite & Clean Windows™.
The wind blows sand and irrigation sprinklers onto your windows, making for dirty windows and hard water stains that can obstruct your view and eventually, damage your windows. Hey, you've got better things to do with your time than be a slave to your windows and shower doors. Give yourself a break and hire Brite & Clean Windows™ to solve your window cleaning and hard water stain headaches. You'll be glad you did. Ask some of your neighbors, we'll bet they're glad they did!



WINDOW CLEANING ZIP codes served by Brite & Clean Windows™
92262, 92264, 92234, 92270, 92260, 92211, 92210, 92253, 92203, 92201, 92276, 92223, 92220, 92399, 92274, 92320, 92230, 92282, 92503,92504,92505,92506,92507,92508,92509, 92501, 92335, 92336, 92337, 92354, 92401, 92403, 92404, 92405, 92407, 92408, 92410, 92411, 92346

WINDOW CLEANING CITIES served by Brite & Clean Windows™
Palm Springs, Cathedral City, Rancho Mirage, Palm Desert, La Quinta, Indio, Indian Wells, Desert Hot Springs, Cabazon, Beaumont, Banning, Yucaipa, Calimesa, Redlands, Riverside, Fontana, Loma Linda, Highland and San Bernardino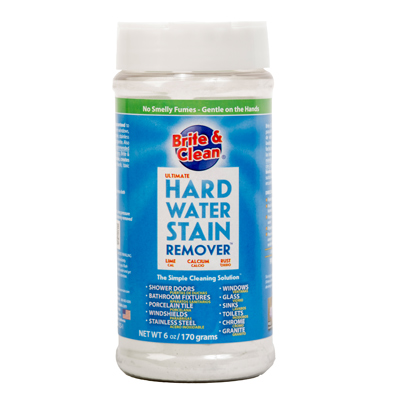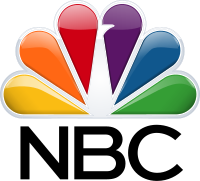 Learn more about our Brite & Clean line of cleaning products
We specialize in hard water stain removal. We make it, we use it, we sell it and we teach others how to use it.
Every product sold helps create paying jobs for developmentally disabled Americans working along side our team who have a "can do" attitude and spirit.